Addiction Recovery Resources
in Methuen, Massachusetts
Sober House, Inc. is a sober living house in Methuen, Massachusetts. We are a 501 (c)(3) Nonprofit.  Our mission is to provide safe shelter, food, clothing, recovery community networking, and anything else that could deter addicts and alcoholics in early recovery.
Our staff is certified by the Bureau of Substance Abuse, CCRI, and other recovery Community classes.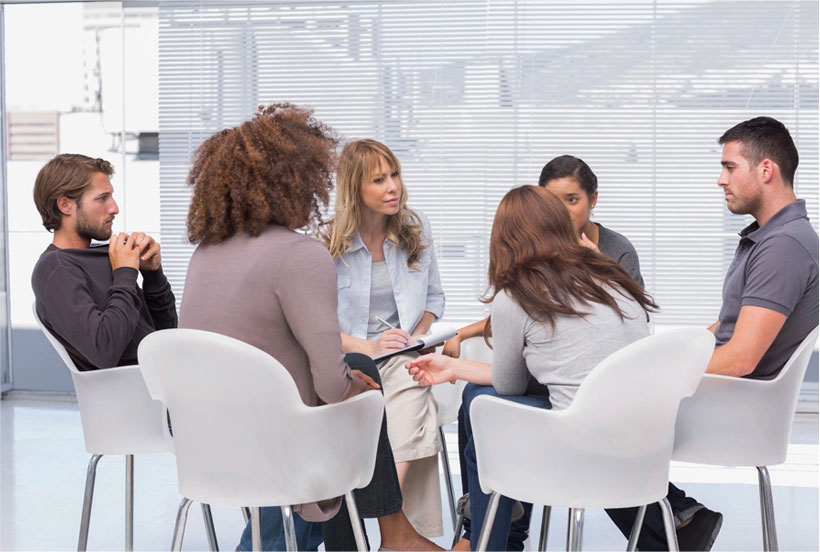 Medical Assisted Treatment (MAT) friendly

Certified Recovery Coach Supervisors on-site

Court appearances assisted
We offer you recovery support in a safe, judgment-free environment, so you can always rest assured you are getting the help you need from people with experience.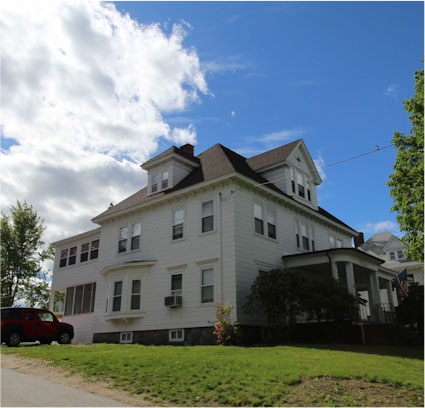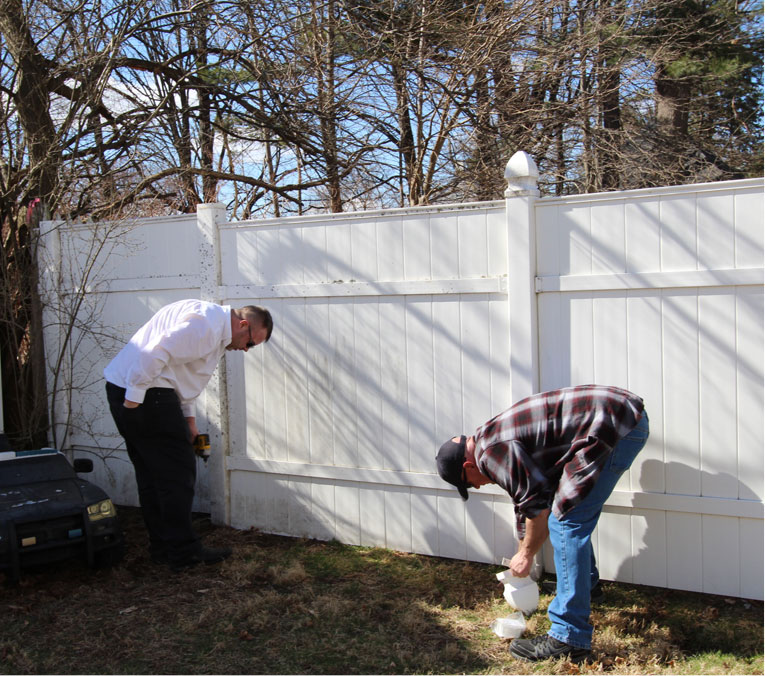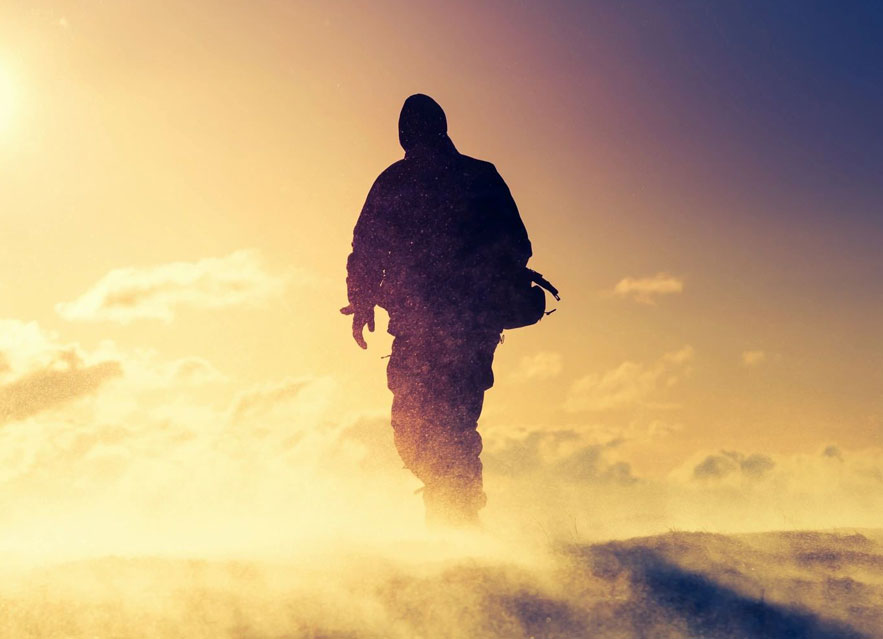 Getting through addiction can seem like an impossible task. But at Sober House, Inc, no challenge is impossible when you have a support system by your side.
It's time to get your life back on track.
Founder & President of Sober House, Inc. 2020

Certified Recovery Coach Supervisor Training Certificate, 2019

Certified MASH Sober House Operations, 2016

MBA-Strategic Leadership, WGU 2013

BS-Network Design, WGU 2010

Airborne, Air Assault, Rappel Master, US Army Veteran 1990-2000
Sober House, Inc was founded in 2020 by Danielle Donohue and Jason Loomer. Our primary mission is to provide a stable, structured, and recovery experience for addicts & alcoholics. The goal is to work with each individual collaboratively on personal growth and to improve life skills. We help ensure our residents create clear, concise goals that help them build their careers, also a network of family and friends. At Sober House, Inc. we help residents grow through 12-step meetings, goal-setting, spiritual growth, giving back to the community and compassion.
There's just not enough quality, safe, and supportive communities to help recovering addicts and alcoholics grow and learn new ways to live on life's terms. The opioid epidemic is increasing at a rapid pace, and many people are not aware of the situation. According to www.usnews.com, 'Massachusetts officials report more than 2,000 people died from opioid-related overdoses last year, as the focus of the epidemic continues to shift toward the synthetic drug fentanyl (May 10, 2017).'

'As the president of Sober House, Inc, I believe helping communities, volunteering, supporting, and motivating people to better their life is my calling.'
- D. Donohue
'Don't be ashamed of your story; it can be an inspiration to others.'
- J. Loomer
'The smartest thing the devil did was convince people he was fake;
the smartest thing an addiction disease does is to make you think it isn't real.'